Secure the Edge with IBM® DataPower® Gateway Appliance
Edge computing has seen enormous growth due to several key factors including the rising requirements for low-latency processing in distributed environments, the adoption of IoT and the explosive increase in smart devices, as well as both AI and 5G adoption. One by-product of this growth is the unfortunate temptation to bad actors to exploit edge device vulnerabilities. Protecting web services and the architecture from attacks is important at the edge. A gateway appliance like IBM® DataPower® Gateway can be an excellent part of that protection schema when used as an edge device.
Download this 5-minute read to get some key tips ands best practices for securing your edge computing environment with DataPower AND keeping DataPower secure and optimized.
To read the paper, please download from the form.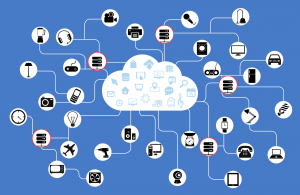 Take a Deeper Dive Into Infrared360®