What Our Customers Say About Avada Software &

Infrared360®
Infrared360® is an industry favorite.
Our customers realize that we make their lives easier through our best-in-class middleware monitoring & management, with outstanding customer support.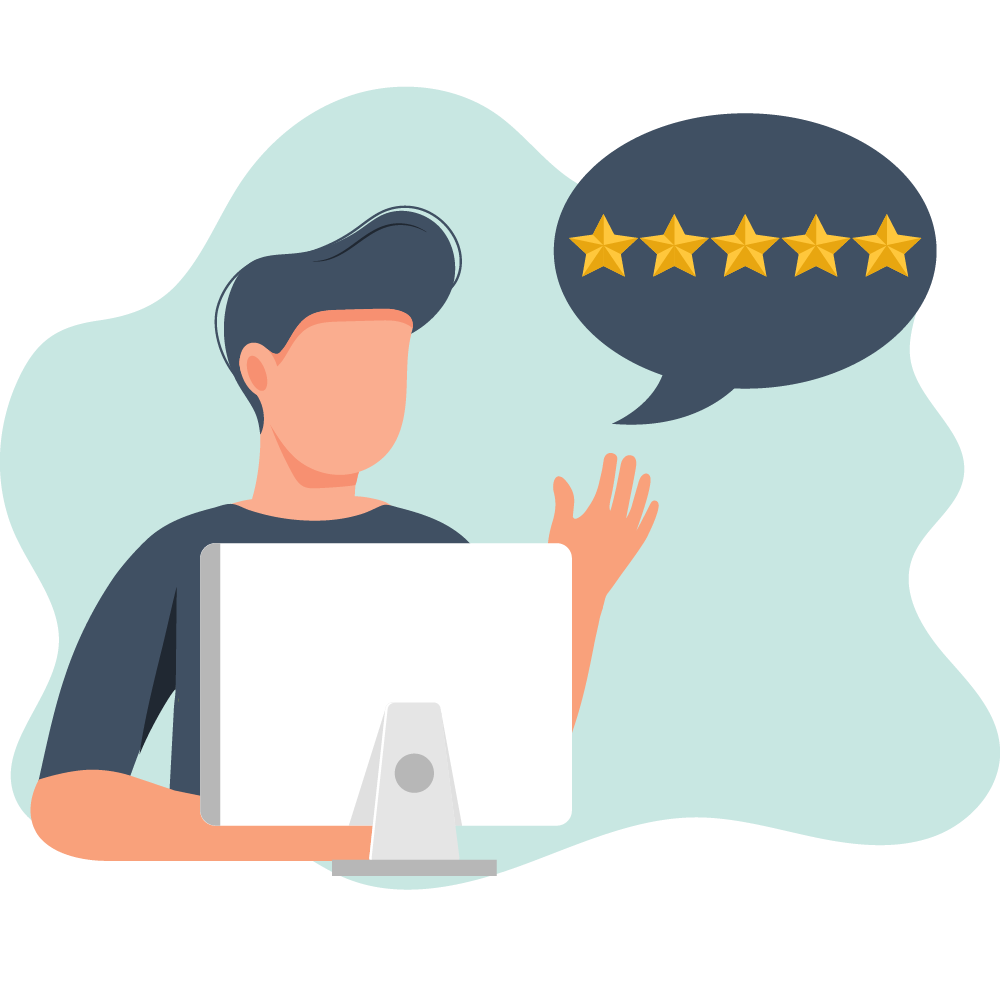 "Great MQ administration tool"
"Avada's IR360 is a great tool because they've built their extensive knowledge of MQ into it. They understand what information and abilities are necessary to administer MQ and IR360 simply delivers. And the support of the product is excellent.