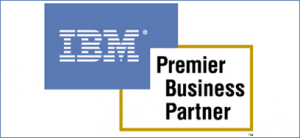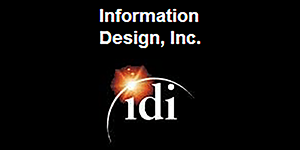 Avada Software and Royal Cyber work together.
Royal Cyber is a global digital transformation company that helps organizations leverage technology to improve their business processes, customer experiences, and overall competitiveness. With over 20 years of experience and a team of more than 1800 experts worldwide, offering a wide range of services, including digital strategy consulting, integration space, application development, cloud migration, data analytics, and managed services.
The company has a strong track record of delivering innovative solutions to clients across various industries. Royal Cyber has earned a reputation as a trusted partner for digital transformation initiatives through its customer-centric approach and deep technical expertise. For more information visit: https://www.royalcyber.com/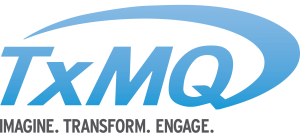 Avada Software and TxMQ work together.
TxMQ, established in 1979, is a full-service IT solutions and staffing company that supports both large and mid-market businesses and government institutions throughout North America. Our deep bench of subject matter experts delivers IT services and solutions to Fortune 500 and Fortune 1000 companies with a focus on middleware, data-archit