Infrared360® is a complete solution for Administration, Monitoring, Testing, Auditing, and Statistical Reporting for your enterprise middleware environment.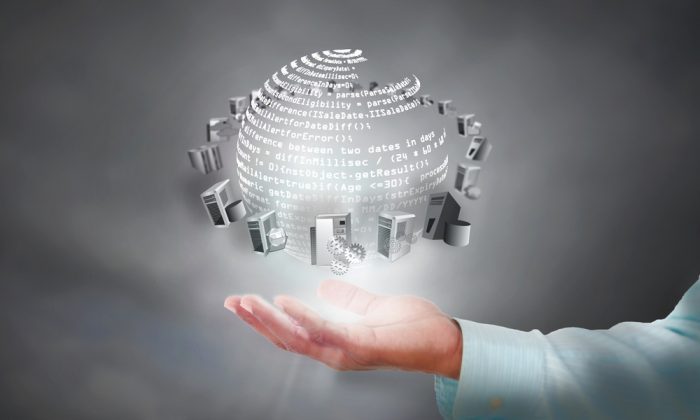 Don't miss the latest critical information on IBM MQ! This E-book: Inside IBM MQ Deployment Choices has excellent information for MQ rookies to advanced level professionals.
The E-book highlights:
What is IBM MQ and architectural diagrams
IBM MQ Light V1.0 release arms developers with simple messaging and scalable development
How to write code that just works using MQ Light: A Q&A with Alan Chatt
IBM releases MQ Appliance to simplify messaging deployment in remote locations and in the data-center
Understanding IBM Messaging Deployment choices and use cases
IBM MQ Light webcast
IBM MQ Appliance Overview
Messaging across IT: IBM MQ V8 enhancements
Don't miss out on this critical information to make sure your MQ environment is running smoothly and efficiently!