Seven Middleware Challenges You Must Overcome Before Your Cloud Migration
Organizations are moving to the cloud to improve the elasticity of their IT environment, foster data modernization, and improve cost and performance of IT operations. But before you start your next cloud project, we have a few tips you'll want to know about to:
Monitor and manage your cloud infrastructure and applications without added security risks
Avoid the headaches of deployment and get instant monitoring and management of all your endpoints
Get back the access and control you always thought you had to sacrifice in exchange for the benefits of building in the cloud
To read the full paper, please download from the form on the right. Thank you!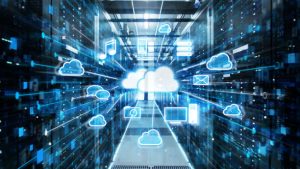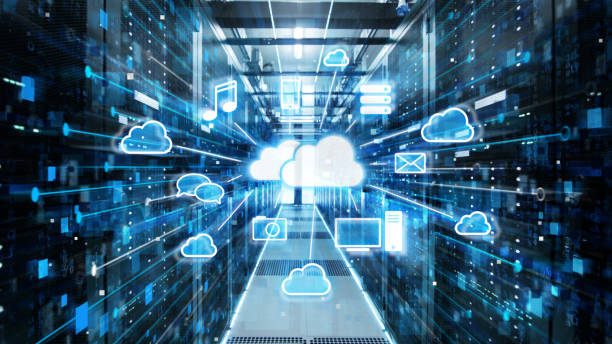 Take a Deeper Dive Into Infrared360®