Monitoring Widely Distributed Environments Without Losing Focus
While standard industry monitoring fine when the world was simpler and managed in siloed environments, the world has changed. Monitoring widely distributed environments can be a challenge but it doesn't have to be.
Learn how:
Traditional systems management are insufficient and have major risks involved.
There are different options for monitoring your environment and why one sticks out among the rest.
The results you achieve from improving your focus benefits the entire company.
To read the full paper, please download from the form on the right. Thank you!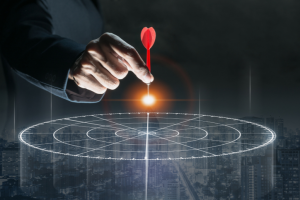 Take a Deeper Dive Into Infrared360®