Automation Features to Save Time and Effort on MQ Administration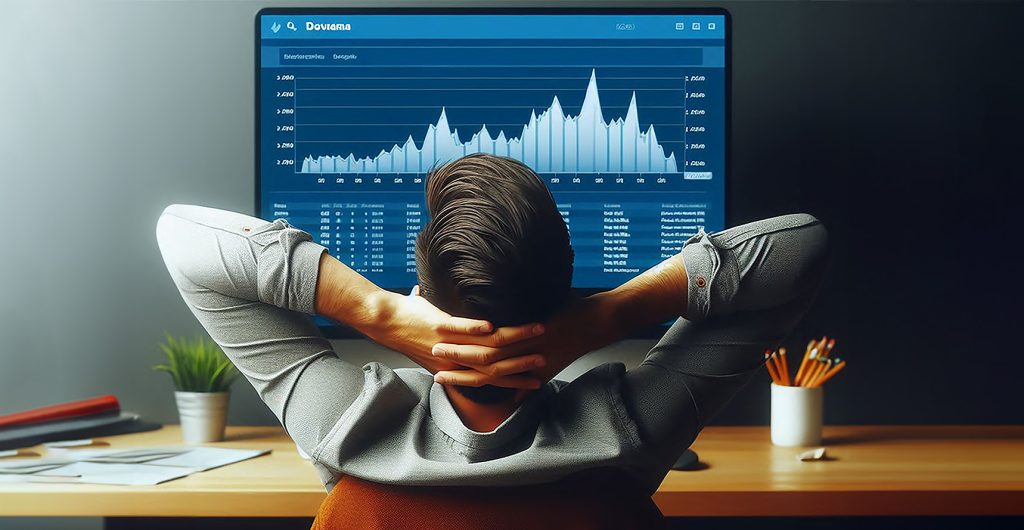 As the Customer Success Manager for Avada Software, I have heard from our customers a lot about how certain automation features of Infrared360 have had impactful benefits across their enterprise. Two crucial automation features we hear about a lot include our Certificate Management feature and our Reporting functionalities. 
SSL/TSL Certificate Management
The Infrared360 MQ Certificate Inspector part of our cert management allows a user to inspect the certificates available on an endpoint and, if required, pull them into a local trust store or create one if there is none. Options in the Certificate Inspector include Fetch Key Store, View Certificate from Host, and Add Certificate to Key Store.
Something some of our customers find really powerful is the ability to filter the cert monitor to alert for Mgrs. with specific qualities and alert to automate based on that criteria;. An example would be Qmgr certs that are managed by a specific team, send the alert just to that team, and automate the renewal request.
One of the coolest things is if a Certificate is about to expire, Infrared360 can generate an alert to inform the user, as well as renew the certificate all on its own. Since IBM MQ uses a proprietary key repository called Key Database (KDB), Infrared360 is the only MQ Administration solution with key management software that can access the KDB. So, other Key Management software can request new certs, but cannot replace them. For that, you have to do it manually or write a script that requires deployment (an added security risk) and maintenance (what if the person who wrote that script leaves???).  With Infrared360, it's as simple as a press of a button.