5 Challenges & Solutions When Modernizing Your Middleware Infrastructure
Please Fill Out the Form To Access the Paper.
According to leading analyst firms modern architectures and processes like cloud platforms, containers, and DevOps have added to the complexity of managing distributed systems.  These modern architectures and processes have underscored gaps in available monitoring processes and products, creating challenges for I&O professionals as they attempt to manage and maintain aggressive service-level objectives. Peruse this quick read to understand:
Processes and paradigms that impact how you manage modern middleware environments.
How to evaluate your monitoring and management capability to optimize it for modern middleware environments.
How modern middleware infrastructure and architectures impact observability across your environment
What you should look for to ensure your modernized environment achieves improved reliability and performance.
To read the full paper, please download from the form on the right. Thank you!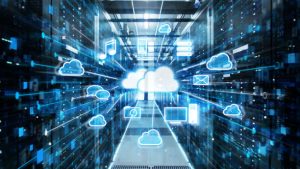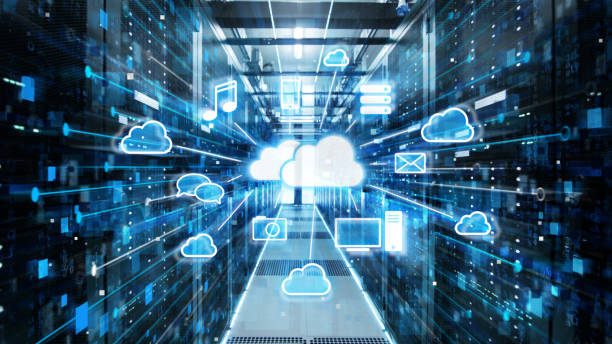 Take a Deeper Dive Into Infrared360®