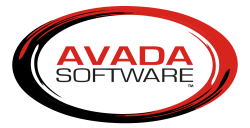 Thank you for your interest in Infrared360®
Want to see how Infrared360® can work for your company?
No phony, scripted recordings here. We'll show you a live demo of a secure, collaborative IT monitoring and management solution on a real, live network – so you can see first-hand how the secure, self-service interface of Infrared360 saves you time, headaches, and resources. We'll even tailor the preview to reflect your own environment.
Just Pick a time that works for you. We'll follow up with a few brief questions to set up a personalized preview of Infrared360 on a real, live netork.