What is Trusted Spaces?
What is a Trusted Space, and why is it so important for your organization?
Our unique Trusted Spaces™ feature lets you keep users seeing and working only in the areas they should and promotes secure collaboration across departments, teams, locations, and partners. This powerful feature set allows or limits visibility to objects such as Queues, Topics, Consumers, Channels, Applications, Flows, and other integration-type server resources according to the "permissions" or "role" of the user. Trusted Spaces enables secure, smart, self-service IT administration to save you and your team effort and time that can be better utilized elsewhere.
Trusted Spaces allows:
Smart Self-Service Administration
Delegated Visibility for users
Improved Efficiency
Improved Internal Security
Infrared360® facilitates Persona-Based Visibility
Users are assigned VISIBILITY to objects within their Middleware Environments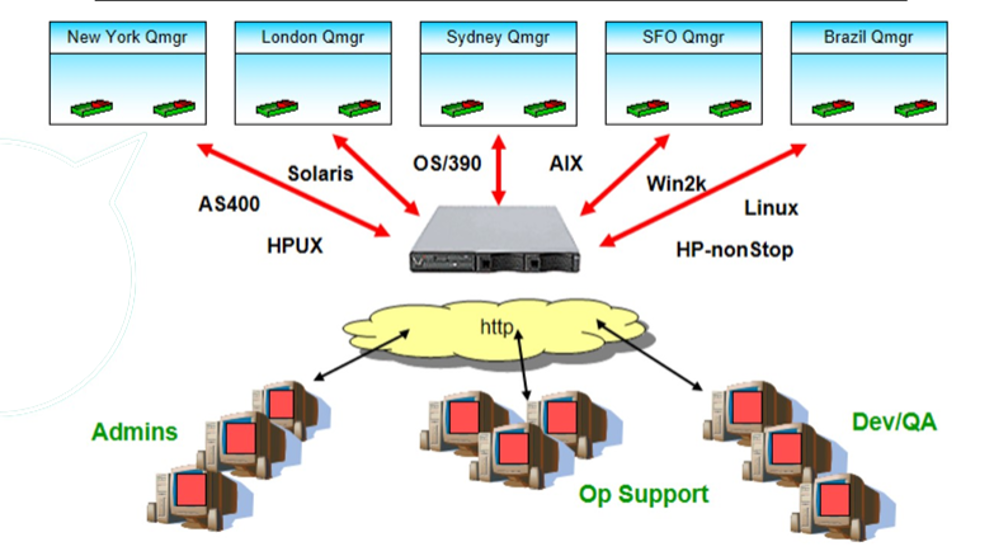 Users are assigned various permissions to act on those obkects in the Middleware Environments made visible to them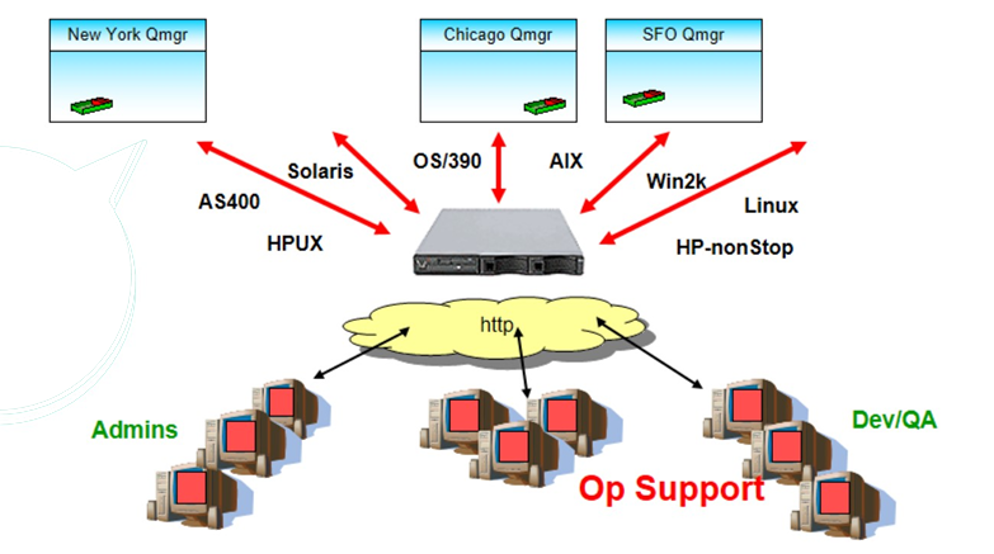 So Users can SHARE information and COLLABORATE with each other without worrying about some one seeing or doing something they're not supposed to do!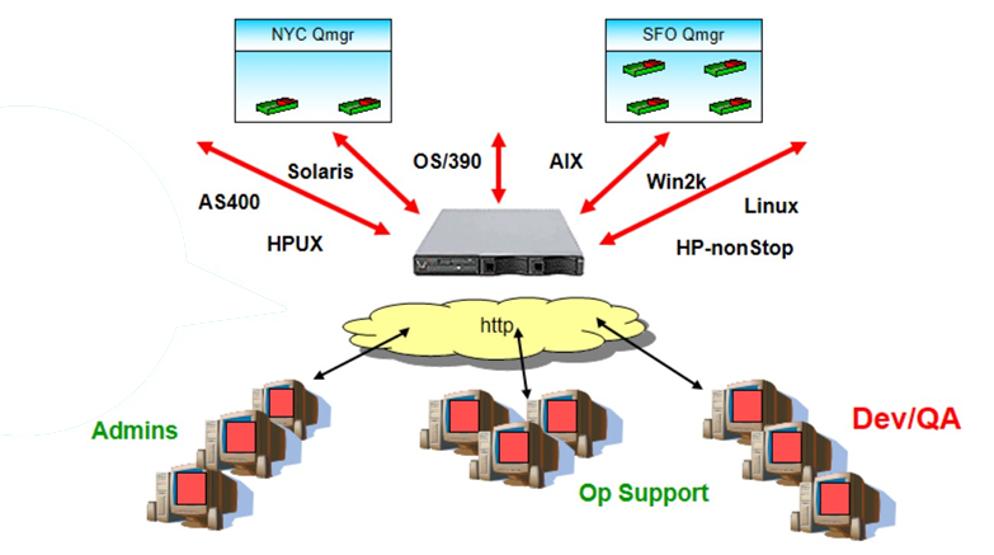 Trusted Spaces – Persona Based Views
The following is a common example of how many organizations leverage their employees using trusted spaces.
The company needs to leverage George in different ways. (See graphic)

And that is only George.  

This typically occurs many times per day for many IT people.

Using Infrared360 this can be done in

seconds

for

many many

people.

The company can now leverage many people for a project.

And

never

worry about TOO much visibility or permission.

George can grow through additional permissions as needed (as well as others on the team) later, when they are ready or when the IT department is ready for them to do so.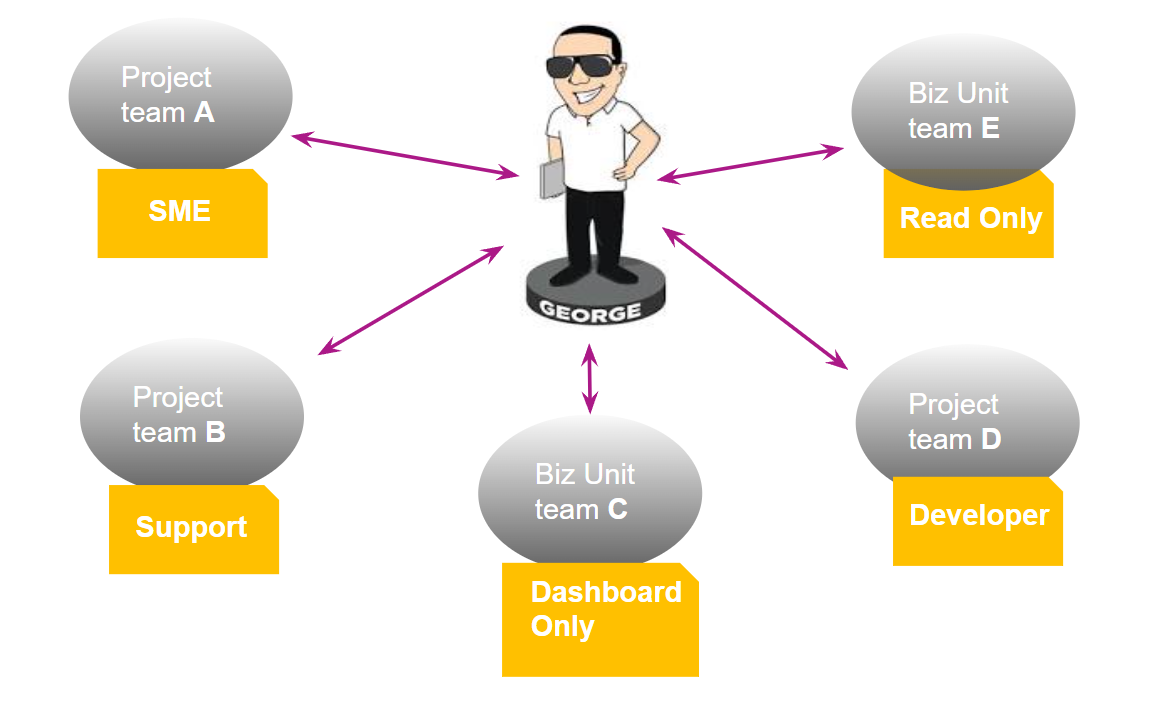 Infrared360® is a complete solution for Administration, Monitoring, Testing, Auditing, and Statistical Reporting for your enterprise middleware environment.