Thank you for your interest in Infrared360®
Need to know more? Talk with an Infrared360 expert. Use the calendar link below to set up a quick conversation at your convenience.
Smarter, Easier, More Secure Middleware Management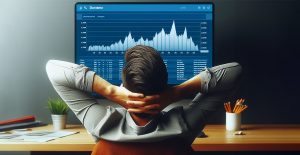 Infrared360 delivers a secure, no-deployment, single-interface monitoring and management solution for IT Infrastructure and Integration Professionals who want to work smarter, not harder.
Infrared360® is a complete cloud based solution for Administration, Monitoring, Testing, Auditing, and Statistical Reporting for your enterprise middleware environment.