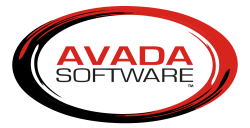 Thank you for your interest in the Infrared360® V6.5 Beta Program
We would like you to apply to participate in testing our upcoming version 6.5 of Infrared360.  We are looking for a large Beta group, but we anticipate strong interest and may not have the capacity for everyone who applies to participate. Please fill out the form below and we'll have your Account Manager reach out to you right away to confirm availability and get you started in the program.
Just leave your info below and your Account Manager will be in touch right away.