Reduce Operational Costs with the IBM MQ Appliance On Demand Video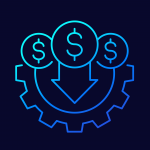 At most organizations growing workloads and increasingly complex distributed environments  add to the challenge of maintaining reliability and performance levels and lead to increased administrative overhead. Yet, with this growth organizations still have a mandate to reduce costs.
Is there a way of reducing costs in your existing or expanding enterprise messaging environment without compromising reliability and performance? Check out this free On-demand Webinar presented by Naomi Scott, Offering Manager at IBM and Peter D'Agosta of Avada Software. Naomi contrasts the potential cost savings and other benefits of an alternative deployment option to traditional messaging software (and no, it's not containers!). And, Peter will provide a demonstration on how to stay ahead of performance and reliability issues as you plan your updated distributed enterprise messaging environment.
Watch the video and us and discover:
Where this alternative deployment option can produce cost savings for you

How to save costs in your existing enterprise messaging infrastructure and workload

How to save costs as you scale

Critical KPIs you may not be aware of

Best Practices for monitoring and managing your entire distributed Enterprise Messaging environment
Submit the form to check out the video today and discover how you can build-in operational savings even as you grow or modernize your environment.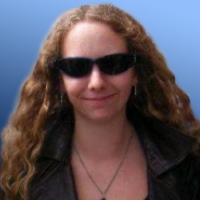 Naomi sets the direction for the MQ Appliance, which is part of IBM's widely-adopted MQ portfolio. Over her 9 years at IBM she has worked in Integration, with most of that time focusing on Messaging. She collaborates with a range of multi-disciplinary teams and customers to deliver value for IBM clients around the world.
Cofounder/COO and Product Manager at Avada Software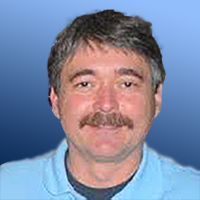 Peter D'Agosta has been in IT for 35 years. His background includes application and systems programming, enterprise architecture, consulting, management, analysis, strategic 24/7 systems including airline, banking, and  internet, as well as technology innovation. Peter oversaw infrastructures for airlines, branch banking, and online service companies before moving into the software vendor arena where he worked with new innovations in email, messaging, portal and web service technology.  Interspersed with engagements for some of the world's largest companies, Peter's varied background provides him a unique perspective in applied technology.