Key Aspects to Managing IBM MQ in Containers and Modern Environments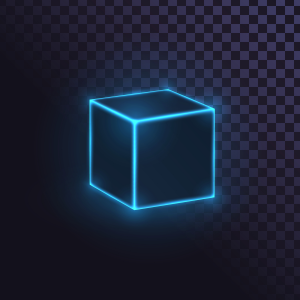 Register Today!
Deploying IBM® MQ to containers can be a daunting new experience for many Operations and Infrastructure professionals. But, even with a shiny new architecture, you still need end-to-end observability to ensure the performance and reliability required to hit your SLAs. Without the right knowledge and tools, monitoring and administration of MQ in containers and other modern architecture can be difficult, time consuming, and expensive.
In this tutorial Peter D'Agosta, Chief Product Manager and Cofounder of Avada Software explains how Infrared360 lets you manage your IBM MQ estate like a pro, even when you've deployed in containers, hybrid cloud, or other modern architecture. Watch this brief video to discover:
How to get the best of both worlds: End to end observability and management across your entire infrastructure(s) AND granular, delegated administration of any sections, locations, or other subsegment(s)
A proven method to save the time and costs of managing agents and scripts while improving scalability and improving visibility
Best practices for enabling secure, smart self-service to reduce departmental workloads and save costs.
A simple process for providing Privileged Access Management for your entire MQ estate.
Tips for finding a monitoring and management solution that work best in both legacy and modernized MQ environments
How you can expand your observability beyond your Enterprise Messaging infrastructure to include other areas like Application servers, Appliances, Web services, and more.
Infrared360 monitoring, alerting, analytics, reports, delegated administration, and more for your entire middleware estate
To see how Infrared360® can be used to monitor your containers in the cloud, on-prem, or anywhere, submit the form on the left.