Important News for Big Fix and ILMT
The following post provides some very important information regarding  The IBM License Metric Tool (ILMT) and Big Fix, provided by an Avada Software Partner, IDI.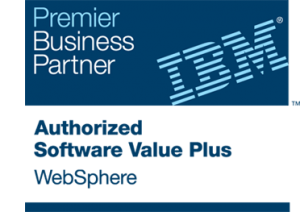 IBM has announced version 9.2 of Big Fix (the key component to the ILMT Software) is undergoing a sunset effective June 30, 2022.
We are sharing this information so you can proactively plan for the upgrade including the timing and deployment as well as if you plan on performing this in house or you require the services of our expert staff.
We suggest that you first inquire as to the current version of your Big Fix deployment.
To do so simply:
Go to the Control Panel,
Choose Programs, then Programs and Features
In the list see the version of the program on the right