The Infrared360® Difference
We manage and monitor your Middleware systems, such as IBM MQ, ACE, WAS, DP, Apache Kafka, Tibco EMS, etc. We look for performance issues and provide delegated visibility for IT teams into their middleware environments. Our portal empowers self-service, streamlines systems, reduces maintenance, and improves operational efficiency.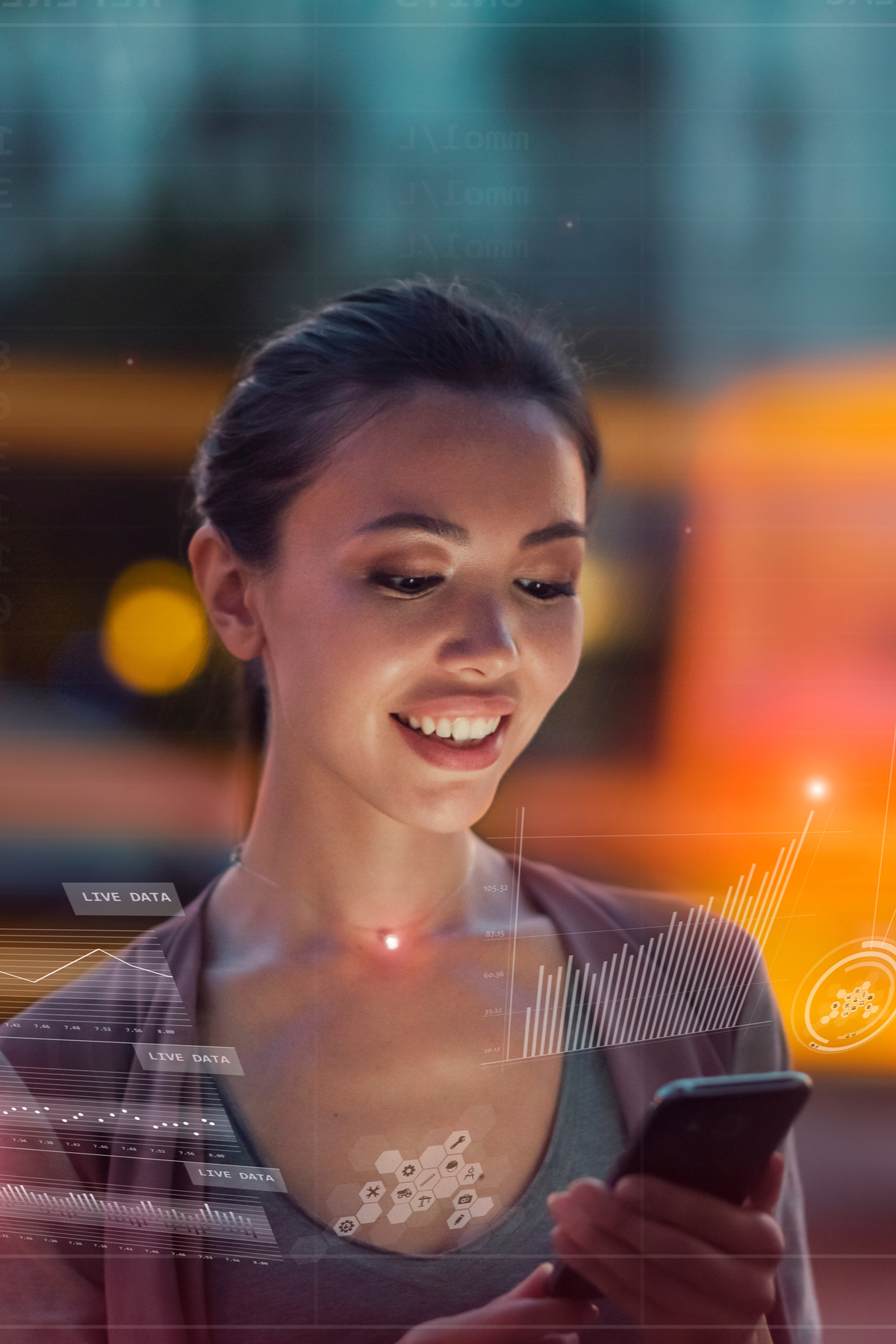 Agentless

– Runs how you want it (Cloud, Hybrid-Cloud, On Prem)

Access from Anywhere

– Browser based allows access worldwide

Single Security Model – No need to worry about outside threats

Proactive Monitoring – See your problems before they arise

Trusted Spaces® – You have full control in allowing users to only see what they are supposed to
For a free 15 minute informal consultative discussion about your middleware environment or for more info about Avada Software and Infrared360@ please fill out form below. Someone will reach out as soon as they can. Thank you!