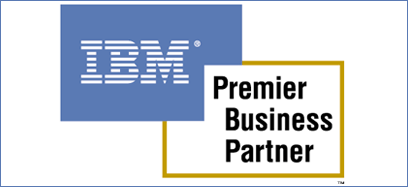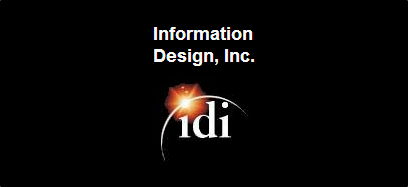 Avada Software and IDI work together.
---
Information Design, Inc. (IDI) is an international software solutions systems integrator and services firm with headquarters in the Northeast US and offices in the United Kingdom and Switzerland. IDI is a recognized pioneer in middleware technologies (Message Oriented Middleware, JEE), Enterprise Application Integration (EAI) and Service Oriented Architectures (SOA).
For more information visit: http://www.idi-middleware.com

Avada Software and TxMQ work together.
---
TxMQ, established in 1979, is a full-service IT solutions and staffing company that supports both large and mid-market businesses and government institutions throughout North America. Our deep bench of subject matter experts delivers IT services and solutions to Fortune 500 and Fortune 1000 companies with a focus on middleware, data-architecture, and ERP space.
For more information visit: http://www.txmq.com/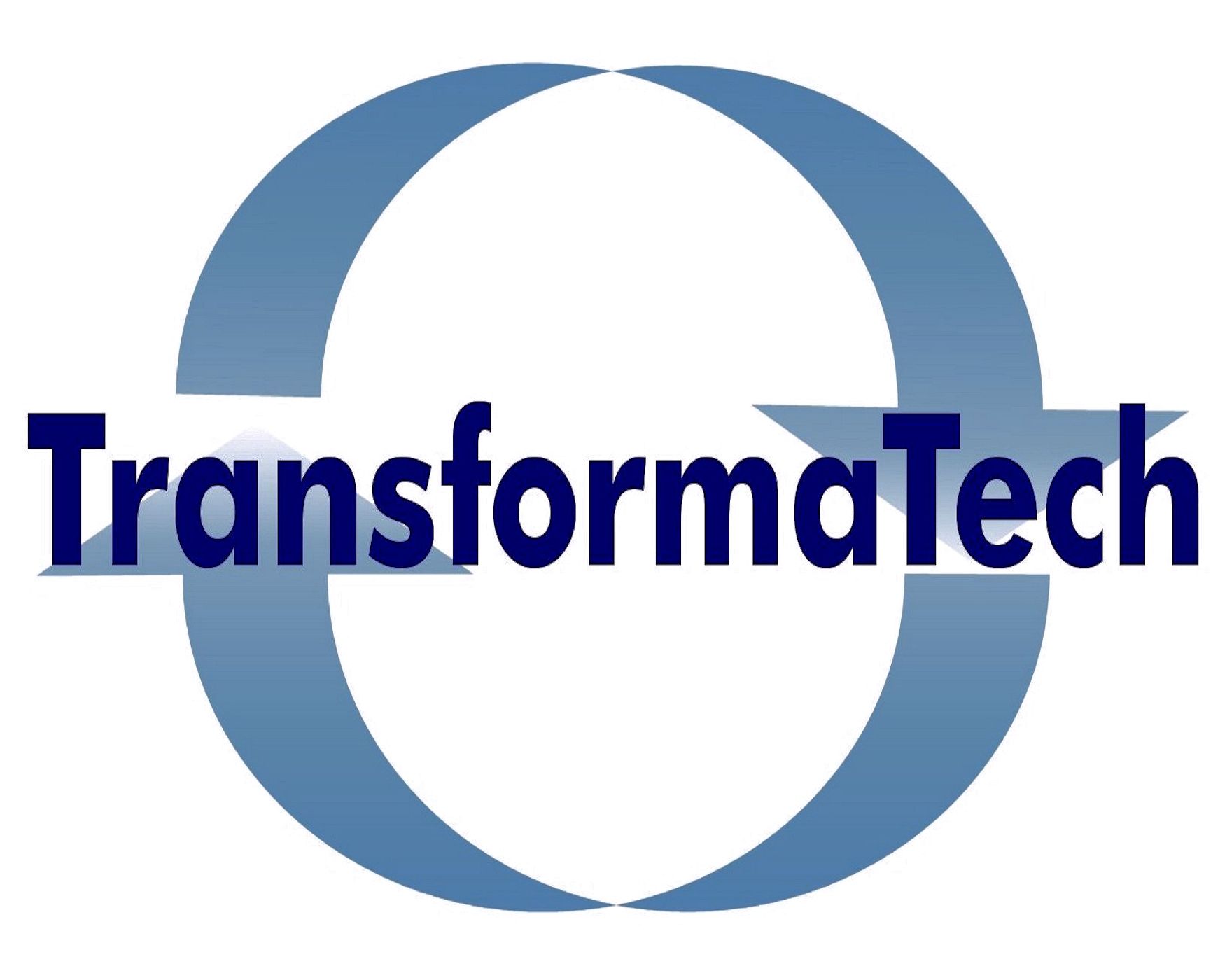 Avada Software and TransformaTech work together.
---
TransformaTech, Inc. is an IBM Business Partner and an Authorized IBM software Reseller.  Our company was built upon years of experience specifically helping clients improve their business using IT best practices in Systems Integration (IBM Integration Bus, MQ, DataPower), Virtualization (Citrix, VMWare) and Monitoring, Performance Engineering, and Project Management and Development.  We can also provide risk mitigation and cost reductions through the outsourcing of your IIB and MQ administration, monitoring, support, and development as part of our managed service offerings.
For more information visit: http://www.transformatech.com/

Avada Software and OpenLogix work together.
---
OpenLogix is a Michigan based IBM Premier Business Partner and provides innovative technology solutions to complex business problems. Some of their core practice areas include: Enterprise Mobility, Business Integration, Enterprise Security, APIs, Hybrid Cloud, Big Data, Commerce and Digital Transformation. Their service offerings include IT consulting, collaborative application development and being a reliable managed services provider. They have offices across the USA with an offshore capabilities in India.
For more information visit: www.open-logix.com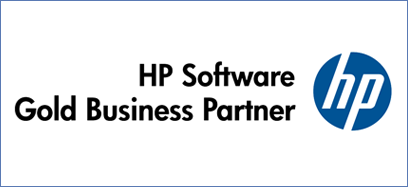 Avada Software and HP work together.
---
HP is a technology solutions provider to consumers, businesses and institutions globally. HP's offerings span IT infrastructure, global services, business and home computing, and imaging and printing. HP software helps IT organizations make sure that every dollar invested in IT, every resource alocated, and every application or service delivers positive business outcomes.