The Infrared360® Difference
Thank you for reading
SOMPO International Builds Business Platform Optimization with SOAP and REST Monitoring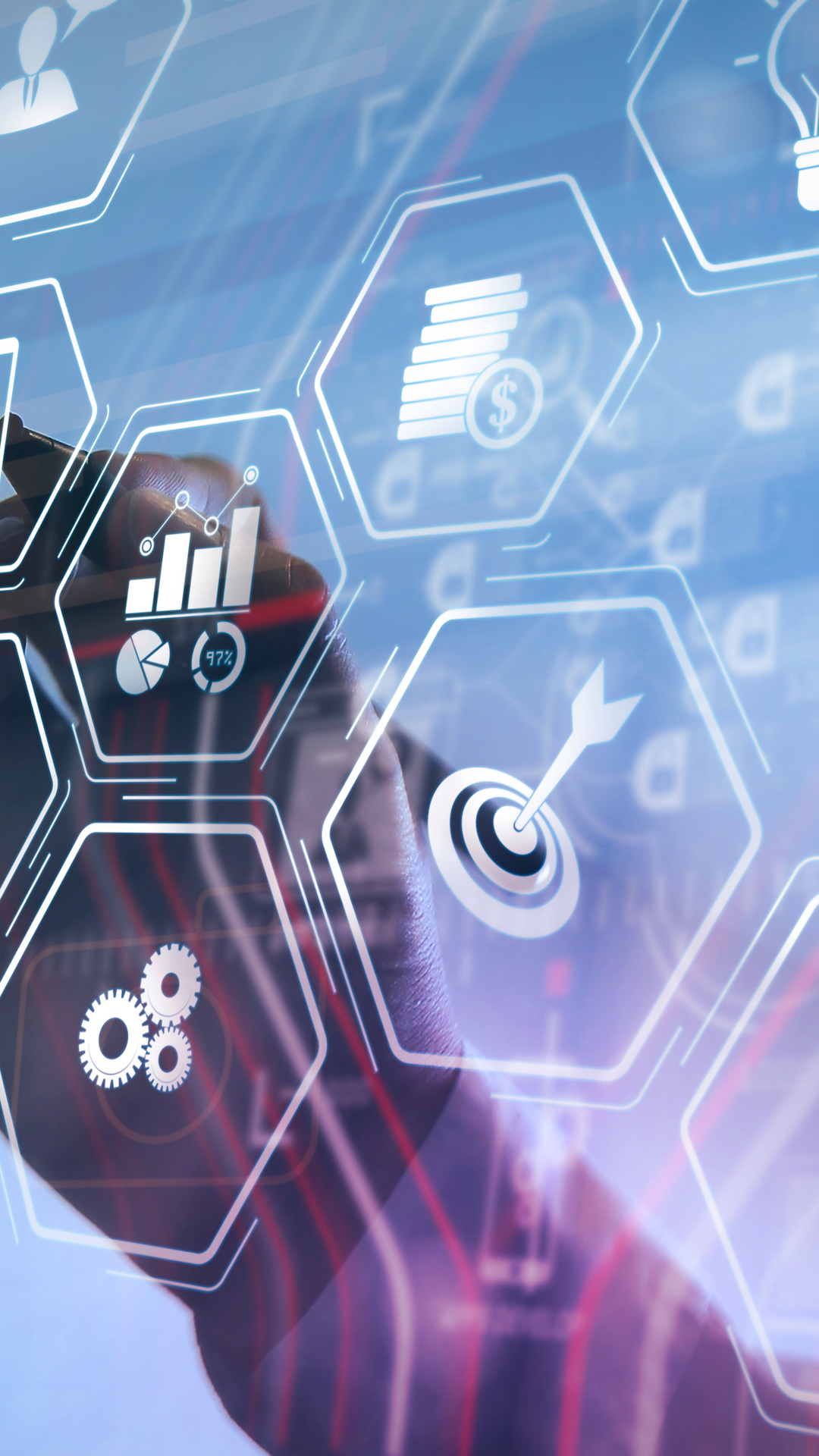 Want to see how Infrared360® can work for your company?
No phony, scripted recordings here. We'll show you a live demo of a secure, collaborative IT monitoring and management solution on a real, live network – so you can see first-hand how the secure, self-service interface of Infrared360™ saves you time, headaches, and resources. We'll even tailor the preview to reflect your own environment.
Just leave your name and email and we'll be in touch right away to set up a time for your personalized preview.
Take a Deeper Dive Into Infrared360®
We manage and monitor your full stack IT infrastructure including Web services and microservices, app servers, and Middleware systems, such as Apache Kafka, IBM MQ, ACE, WAS, DP, Tibco EMS, etc. We look for performance issues and provide delegated visibility for IT teams into their middleware environments. Our portal empowers self-service, streamlines systems, reduces maintenance, and improves operational efficiency.