The Infrared360® Difference
We manage and monitor your Middleware systems, such as IBM MQ, ACE, WAS, DP, Apache Kafka, Tibco EMS, etc. We look for performance issues and provide delegated visibility for IT teams into their middleware environments. Our portal empowers self-service, streamlines systems, reduces maintenance, and improves operational efficiency.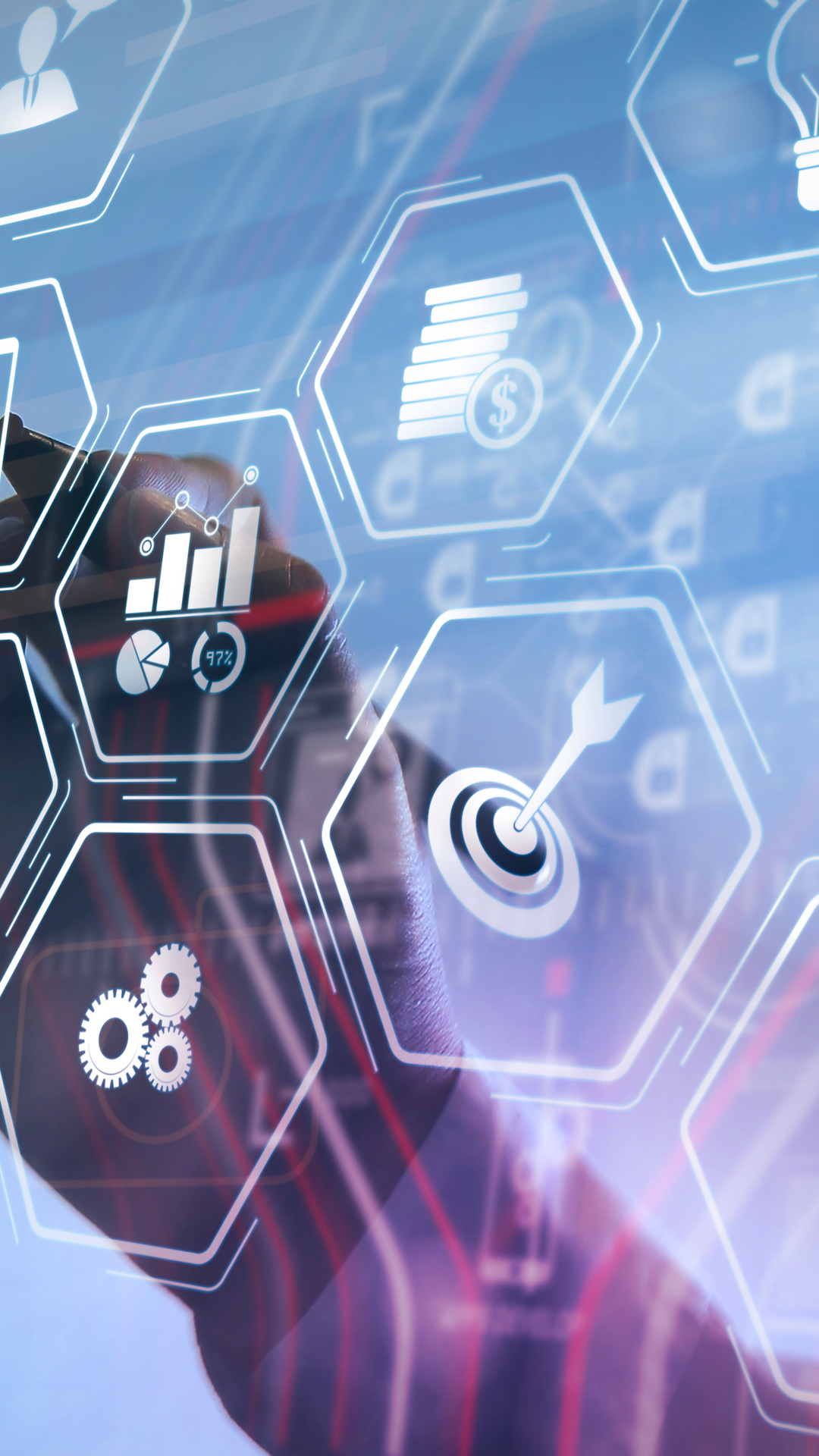 SOMPO International Builds Business Platform Optimization with SOAP and REST Monitoring
In review, the SOMPO team needed an insight insight into performance of SOAP-based traffic with web services via itsmiddleware to prevent and identify issues before they negatively affected customers. Also their merger with Endurance created a need for an enterprise integration platform.
The secure. self-service interface of Infrared360® offered SOMPO International a single solution to monitor all queue managers across all platforms including SOAP and REST-based traffic. The Infrared360® approach to monitoring without the need to capture or store customer data offered a simple approval process.
Want to see how Infrared360® can work for your company? Just leave your email and we'll reach out to find time for an informal discussion about your goals.
Take a Deeper Dive Into Infrared360®