Want to see how Infrared360® can work for your company?
No phony, scripted recordings here. We'll show you a live demo of a full infrastructure monitoring solution on a real, live network – so you can see first-hand how the secure, self-service interface of Infrared360 saves you time, headaches, and resources. We'll even tailor the preview to reflect your own environment.
Just leave your name and email and we'll be in touch right away to set up a time for your personalized preview.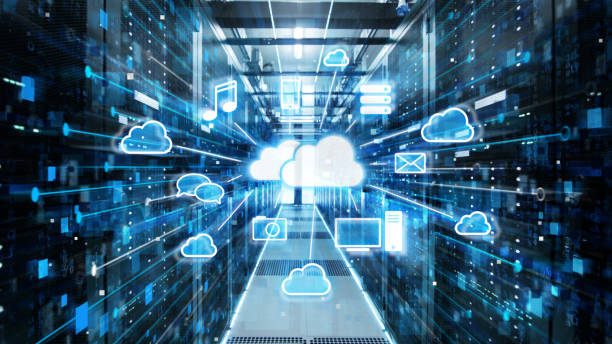 Schedule a Product Preview Today!