Improving Productivity Through Smart, Safe Self-Service
The beauty of technology self-service is in how it allows you to scale your business, paying dividends as you grow – particularly in technical and customer support. Provide support through self-service and it will cost you less than 1% of what it costs you to provide it through staff. Plus, 71% of consumers of information want to solve issues on their own. Not only does a self-service option cost less, it's what your users want. Still, the adoption curve for IT admin, support, dev, etc. has been slow and some I&O managers still perceive associated risks. Learn how to implement smart self-service that mitigates risks to boost your operation's productivity and bottom line. View the session and discover:
The need for Smart, safe self-service in IT
Key Requirements for Smart self-service
How self-service evolved and where it is today.
Industry specific examples of cost savings.
How to avoid  risk with self-service
Check out this recorded Middleware Mashup session today and get expert advice on how your operation can take advantage of self-service to get quicker response and results to problems, lowered costs, and more productive teams.
To watch the full video, please submit the form on the right. Thank you!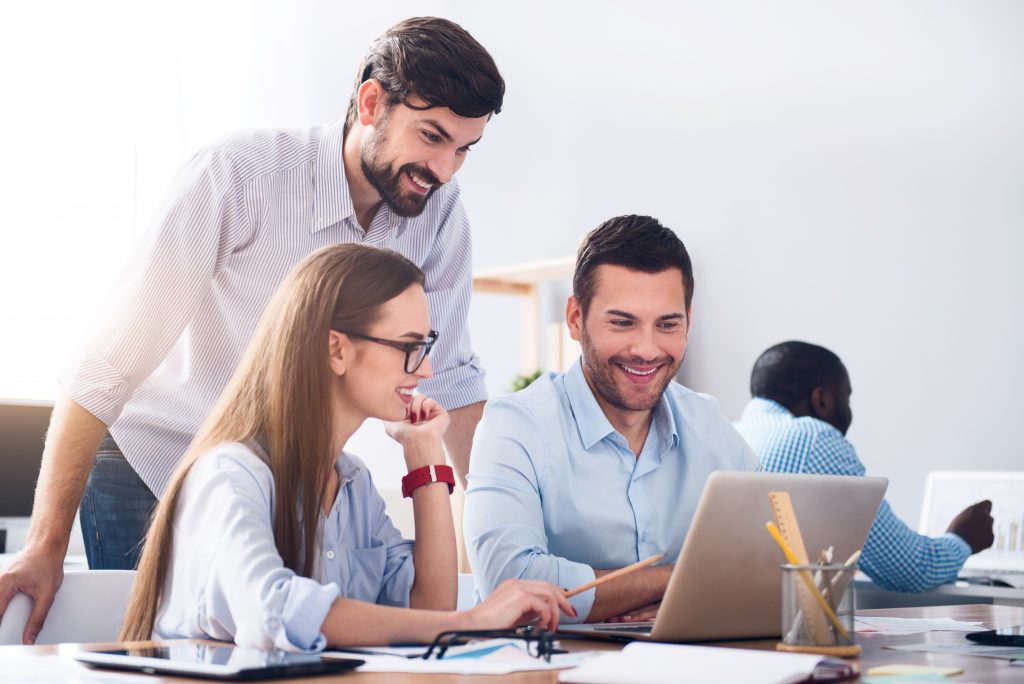 Submit the form to watch:
Take a Deeper Dive Into Infrared360®