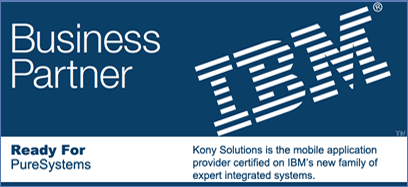 Avada Software and IBM work together.
---
We provide clients innovative technologies to break down the barriers to SOA by providing simple access to existing applications, services, and important data.

Infrared360™ is now offered on IBM PureSystems.
Contact Us with questions about Infrared360 patterns on IBM PureSystems.
For more information visit:http://www.ibm.com/ibm/puresystems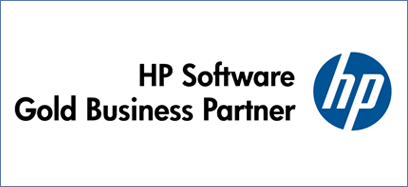 Avada Software and HP work together.
---
HP is a technology solutions provider to consumers, businesses and institutions globally. HP's offerings span IT infrastructure, global services, business and home computing, and imaging and printing. HP software helps IT organizations make sure that every dollar invested in IT, every resource alocated, and every application or service delivers positive business outcomes.
For more information visit:
https://h20229.www2.hp.com/partner/directory/ax/us/avadasoftware.html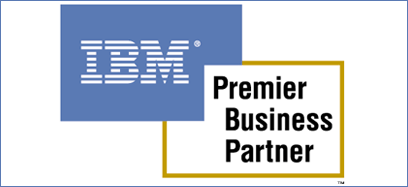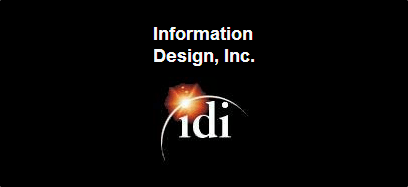 Avada Software and IDI work together.
---
Information Design, Inc. (IDI) is an international software solutions systems integrator and services firm with headquarters in the Northeast US and offices in the United Kingdom and Switzerland. IDI is a recognized pioneer in middleware technologies (Message Oriented Middleware, JEE), Enterprise Application Integration (EAI) and Service Oriented Architectures (SOA).
For more information visit: http://www.idi-middleware.com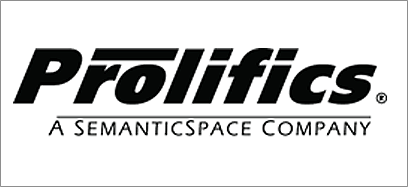 Avada Software and Prolifics work together.
---
For over 35 years, Prolifics has experienced continued growth and recognition for its expertise as a global IT services company. Prolifics provides end-to-end services including architectural advisement, design, development, deployment and testing of BPM, Integration, Security, and Content and Collaboration solutions and has garnered several awards for technical excellence. By combining application frameworks and prebuilt components as well as custom development expertise and a global delivery model.
For more information visit: http://www.prolifics.com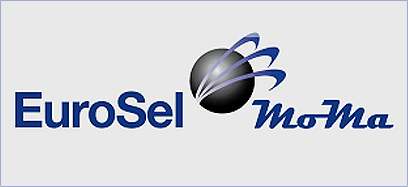 Avada Software and Eurosel work together.
---
Eurosel is intended to be a technical partner, reliable and prepared to provide solutions based on new technologies within its competence. Therefore Eurosel customers will benefit from innovative solutions at competitive costs including specific technical skills for all the technology areas we are operating in by providing complete solutions.
For more information visit: http://www.euroselmoma.com